Superstar Blogging will help you make money online while doing what you love. Our classes are designed to help turn your passion for travel into a business so you can work from anywhere, earn money while you sleep, and inspire others to see the world!
We've spent decades in the industry, testing what does and doesn't work, learning the ropes, and building successful careers in the travel industry.
Meet Your Instructors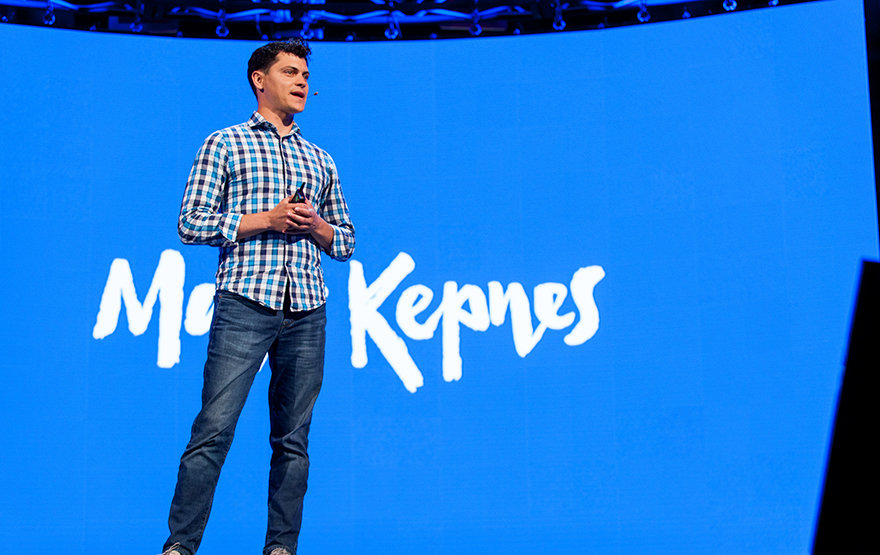 Matt Kepnes (AKA Nomadic Matt)
Matt's website, NomadicMatt.com, receives over 1.3 million visits per month. His advice has been featured in media worldwide including TIME, CNN, NYT, WSJ, Guardian, BBC, Lonely Planet, and more. He's the author of the NYT best-selling book, How to Travel the World on $50 a Day and Ten Years a Nomad. He started this program to elevate travel blogging and help people create long-lasting websites that help others share their passion, focus on doing what they love, and have a business in the process. As he says, "there's plenty of Internet out there for us all."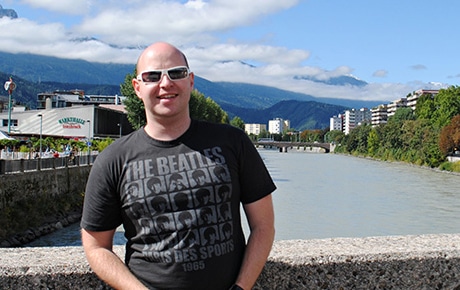 Chris Richardson
Chris is a former IT guy turned global traveler. After running a travel blog for a while, and helping many of his colleagues with their blog he created RTW Labs, a website that helps other bloggers install, manage, and operate their WordPress blog. He's a coding and technical genius and manages all the technical aspects of this site as well as Nomadic Matt. Chris has a deep understanding of what it takes to get a blog up and running from the very beginning right through to a successful site getting thousands of pageviews a day.
David Farley
David Farley has been writing about travel, food, and culture for over twenty years. His work appears in The New York Times, The Washington Post, Saveur, Newsweek, and BBC, among other publications. He has won several Lowell Thomas Awards from the Society of American Travel Writers and many of his stories have been selected for anthologies. He is the author of Underground Worlds: A Guide to Spectacular Subterranean Places and An Irreverent Curiosity: In Search of the Church's Strangest Relic in Italy's Oddest Town, which was made into a documentary by National Geographic.
Christopher Oldfield
Chris is a writer and avid budget traveler from rural Canada who now calls rural Sweden home. He's backpacked around the globe for over a decade and is an avid long-distance hiker. He's our jack-of-all-trades handyman and helps keep the course running smoothly. From editing class updates to running Q&As to helping students in the forums, Chris does it all. If you have a question about the classes, send him an email. He's always happy to help!
Get free tips for growing your travel business and stay up to date on upcoming events.