Welcome to Superstar Blogging!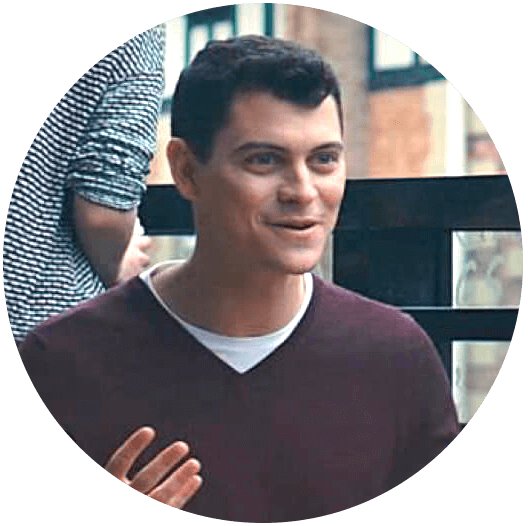 HI, I'm Matthew Kepnes. You might know me as Nomadic Matt, budget travel expert, blogger, and New York Times best-selling author of How to Travel the World on $50 a Day. Each year, I help millions of people achieve their dreams and travel on a budget.
When I started blogging in 2008, I didn't know what I was doing. I had no résumé, no experience, and no audience. Like you, I had no idea how to turn my love for travel into something more. But I learned how to make my blog a business and grew it into a mid-six-figure website.
Together with expert travel writers, photographers, and videographers, I've developed Superstar Blogging to show you how to break into the travel industry and teach you the skills, techniques, and strategies to do the same.
Be more than another influencer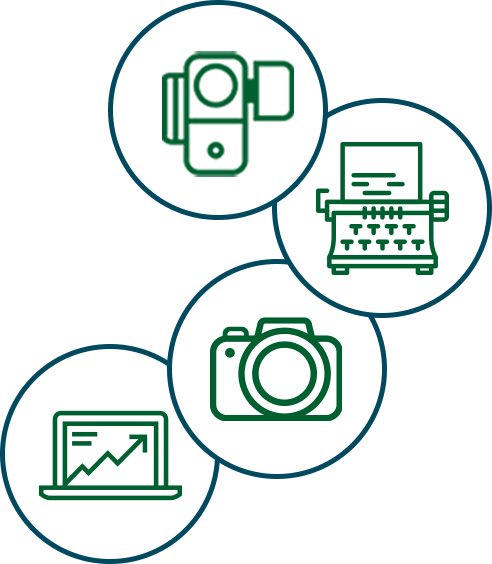 Superstar Blogging is a multifaceted school teaching you all aspects of running an online travel website. Whether you want to turn your hobby into something more or find a way to move your career forward ten steps, Superstar Blogging courses will give you that insider's depth of knowledge you need.
I studied hundreds of successful people and websites to understand the techniques they used to become successful. You'll be learning from my mentors — renowned authors, successful entrepreneurs, and award-winning creatives who have been featured in some of the biggest media outlets in the world!
The very skills and methods we've developed into Superstar Blogging.
Featuring industry experts, renowned writers, photographers, marketers, and YouTubers, these programs bring you the knowledge of some of the most successful online personalities in the world! We're here to be your mentors….and help you become the superstar we know you are.
How superstar blogging is different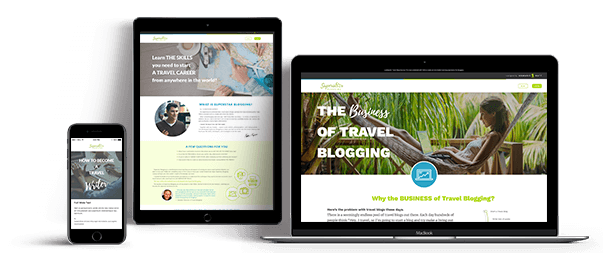 In-depth video courses with webinars, tutorials, case studies, and interviews to make your blog a success. Including:
Instructor feedback
Proven methods
Lifetime access
Learn at your own pace
Learn anywhere
100% Guarantee
Expert guidance
Real-world assignments
Meet your instructors
Matt Kepnes
www.nomadicmatt.com
David Farley
Author & Travel Writer
Nadine Sykora
www.heynadine.com
Kristen Sarah
www.hopscotchtheglobe.com
Chris Richardson
Tech Guru
Laurence Noah
Professional Travel Photographer
Together, we've been featured in some of the biggest magazines in the world
Freedom, Flexibility, and Success
Experience the joy of doing what you love, helping others, sharing your passions, and earning a living traveling the world. Take your passion and career to the next level. Superstar Blogging will help you leap beyond the competition.
Choose your path to a travel industry career:
Get free tips for growing your travel business and stay up to date on upcoming events