Learn How to Be the Writer You've Always Dreamed of Being, Land Assignments, and get a book deal!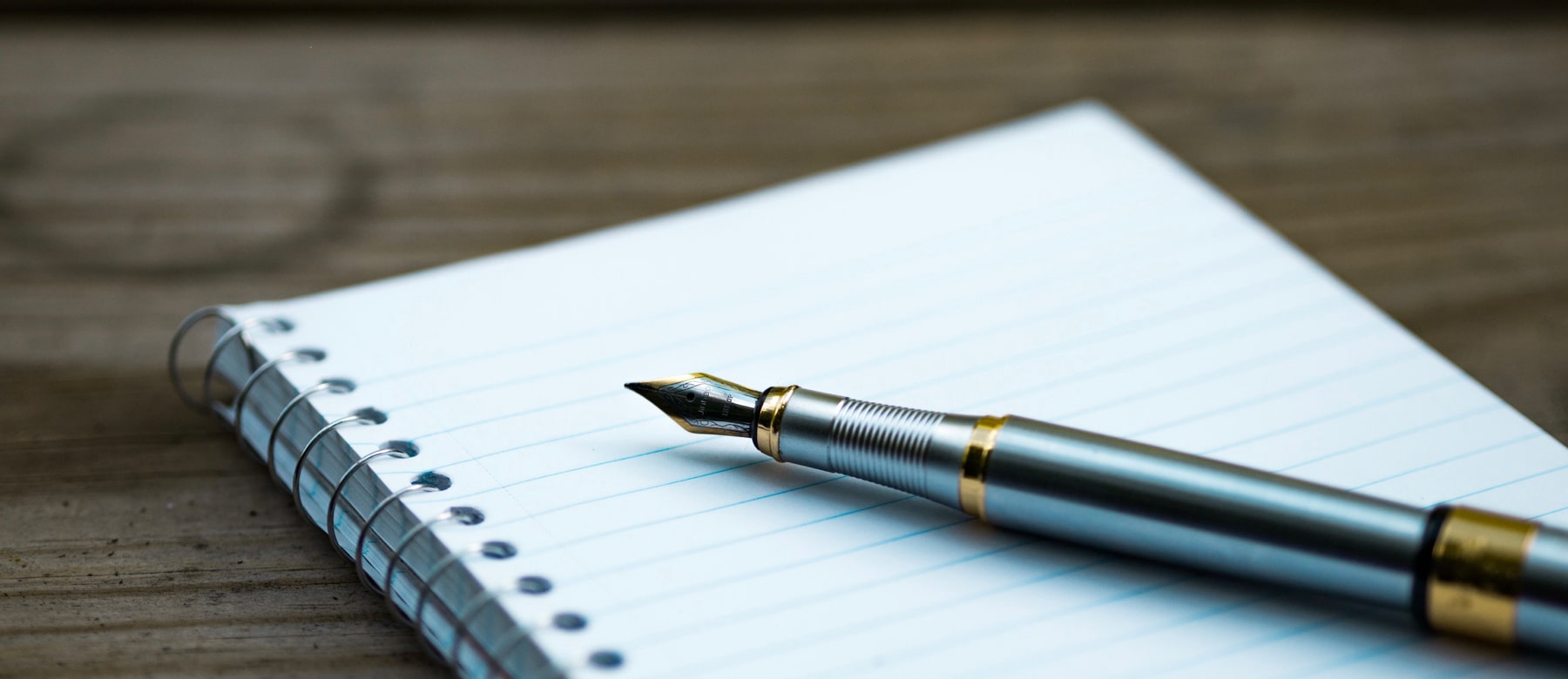 There's a storyteller inside all of us.
The trick is getting it out.
If you looking to improve your writing, land assignments that send you to the far reaches of the globe, pitch editors, write a book proposal, or pen that bestseller that is yearning to break free, you're in the right place.
Becoming a good writer takes practice and, most importantly, a good teacher.
When you are traveling, living in a small town, or have limited funds, finding that teacher can be difficult. I know. I've been there. When I started out I looked high and low for a course that would help me improve my writing while I traveled.
That's why we created this writing program. This is a college-level course — without the college price — that you can take anywhere in the world.
And it features the hands-on help, writing feedback, and editing advice that can bring out the master writer inside you.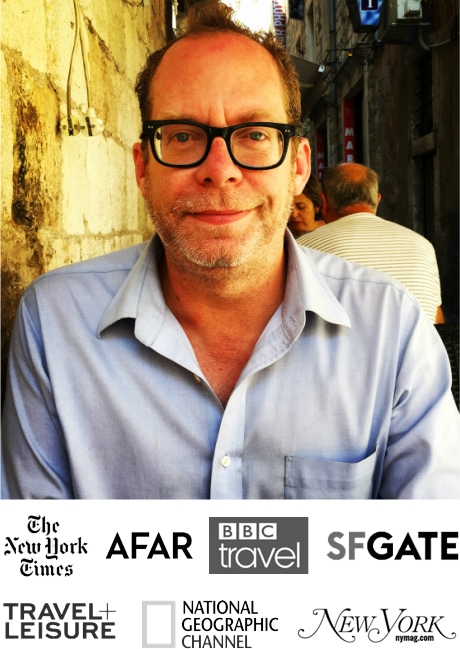 We've partnered with award-winning travel writer David Farley, author of An Irreverent Curiosity, host for National Geographic, and former writing professor at Columbia and New York University to teach a masterclass on the nuts and bolts of travel writing.
David is considered one of the top travel writers in the country. He's hosted a National Geographic Channel show, and his work has appeared in the New York Times, National Geographic Traveler, Travel + Leisure, Los Angeles Times, San Francisco Chronicle, AFAR, and countless other publications.
Through video lectures, interviews with successful travel writers and editors, detailed examples of edited stories, graphics, and real-world examples, you'll learn everything you need to improve your writing – from crafting a story to self-editing, improving your grammar, writing a book proposal, coming up with ideas, creating narrative arcs, and pitching editors.
Moreover, being a great writer will help you land new clients and get ahead at work. And we offer something not found in other courses: copyedits and notes on your writing and monthly office hours.
This isn't a course that dumps information on your lap. It is a partnership with continuous feedback and guidance so you can constantly improve your work.
What Our Students Are Saying

"Writing is a skill, and David Farley is an exceptional teacher. This travel writing course is everything you would expect out of a university course, except with the added luxury of doing it at your own pace in the comfort of your chosen environment. With tutoring, editing, writing examples, videos, advice, and feedback, being a part of this course is like having your own private writing mentor. It's helped me improve my own writing, as well as helped me think like a writer and spot errors before I publish them!" – Toni

"David not only explains the ins and outs of what it means to be a travel writer but inspires and teaches his students to become professional storytellers. The feedback and insights David gave me on homework assignments have carried over into everything I've written since and have changed the way I read other people's work, edit my own, and find ideas. The best part of all — the course actually gets you excited to sit down and write!" – Corey

With this masterclass, you'll learn:
The art of storytelling – Learn how to create the perfect story, how stories arc, and what captivates readers.
How to self-edit – Editing is one of the hardest parts about writing. We'll teach you how to spot mistakes like a pro.
How to get editors to call you back – You're a great writer, so why don't editors respond to you? We'll show you the secrets to getting past an editor's filters and get responses.
How to submit winning book proposals – Want to create a winning book proposal? We'll show you what to do, how to get an agent, and even give you David's and Matt's actual winning book proposals as examples.
How to make money as a writer – We'll teach you where to find work and what to charge so you can make a living as a writer. We include sample pitch letters so you know the format that works!
How to write for the web – Writing for an online audience is a lot harder and more different than you think. We'll give you the lowdown on how to succeed so you can be heard above the noise.

What's Included in Your Membership
Our program is built to help you improve your writing with the ongoing feedback needed for success. Your membership includes:
An private Facebook community that will help support your work.
Monthly Q&A office hours so you can get your questions answered.
Monthly feedback and copyedits on your submitted writing.
A list of places that will hire you to write.
Sample book proposal and pitch templates to follow.
Monthly interviews with other writers.
Receive lifetime updates so you always have the latest info.
Download cheat sheets so you can take our course with you anywhere.
That's what makes this course different. We're providing you feedback on your writing and access to some of the best writers in the world so you can constantly improve your writing, bounce your ideas off us, and learn current trends in the industry.
WHAT WILL YOU LEARN? HERE'S A BREAKDOWN OF OUR COURSE MATERIAL!
Section 1
An Introduction to Travel Writing
How to Create a Travel Story
The Anatomy of a Story
The Different Types of Travel Stories
Travel Writing Resources
Section 2
How to Be Descriptive in Your Writing
The Revision Process
Editing Your Work
Grammar Dos and Don'ts
Section 3
An Introduction to Writing for the Web
How to Write Engaging Content
How to Write Viral Content
Section 4
Memoir and Personal Essays
How to create perfect story arcs
The Challenges In Writing A Memoir
The Research Process
Section 5
Freelance Writing
Making Money via Ads, Tours, and More!
How to find and pitch editors
How to Write a Book Proposal
How to Self-Publish an eBook on Amazon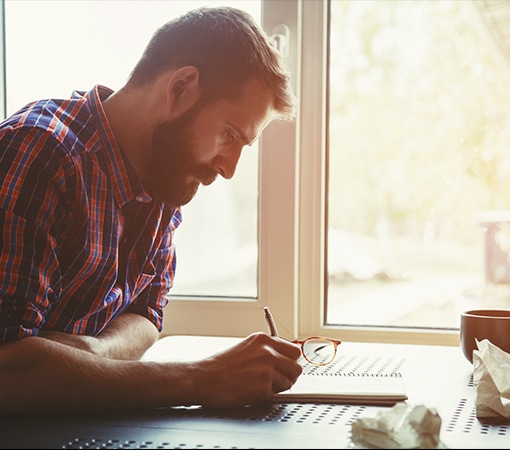 Get Personalized Feedback on Your Work
Writing is a skill that requires practice and feedback. That's why you'll be able to submit your writing samples to us. David and I will help you refine your writing, editing, story planning, and craft so you become a better writer from day one.
Every month, you'll be able to submit your writing to us for review for as long as you're a member of our program.
BONUS: 13+ Hours of Expert Interviews
Listen to interviews with 13 award-winning writers and editors as they share their travel writing tips, failures, and successes with you.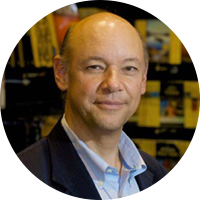 Don George
Travel Writer, Editor
Don has been a travel writer and editor for 40 years. In this interview, he talks about how to break into the industry, his early mistakes, and advice for new writers.
Cullen Thomas
Author
In this wide-ranging interview, he discusses how to brainstorm stories, create a narrative arc, and publish a book.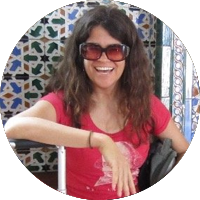 Stephanie Griest
Author
Stephanie is a writing professor at UNC. In this interview, she talks about how to write and pitch a successful book.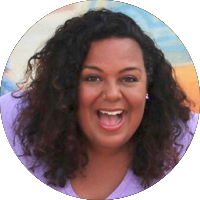 Carol Cain
Girl Gone Travel
Carol talks about creating a niche you can grow with, supporting your family on a freelancer's salary, and the lack of diversity in travel writing.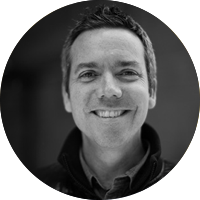 Nathan Thornburg
Roads and Kingdoms
Nathan discusses long-form writing on the web, how to create story ideas, and how NOT to pitch editors.
Derk Richardson
Travel Writer, Editor
Derk is the former editor of AFAR magazine. In this interview, he discusses what writers can do to improve the quality of their writing and pitches.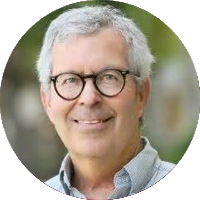 Thomas Swick
Author, The Joy of Travel
Thomas is the editor of the South Florida Sun-Sentinel. In this interview, he covers the dual life of writing and editing.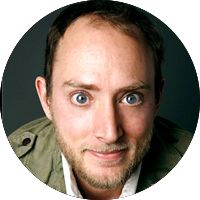 Matt Gross
Author, The Turk Who Loved Apples
Matt discusses his journey from writer to editor, the mistakes he sees freelance writers make in their editing, and how to successfully pitch online.
Jessica Clarke
Freelance Writer
Jessica talks about life as a freelance travel writer and how to be a "reporter" in your destination.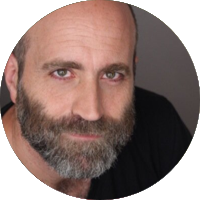 Jason Cochran
Editor, Frommers.com
Jason is an award-winning travel journalist and current editor of Frommers.com. In this interview, he discusses how to write service articles.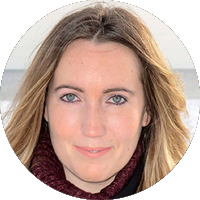 Caroline Kepnes
Author, You
Caroline shares her advice on how to create stories, develop a narrative arc, and write dialogue that engages and captivates the audience.
Spud Hilton
Travel Editor
Spud shares how he picks and assigns freelance work as well as how writers can self-edit their work and improve their writing.
Rolf Potts
Author, Vagabonding
Rolf discusses his evolution as a writer, how to use traditional writing skills for the web, and finding unique story angles.
ARE YOU READY FOR A NEW PLAN?
We know that when the barrier to entry is low and Buzzfeed-style lists dominate the Internet while publications shutter, it can seem like there's no hope of making it in the travel writing world. While there is a glut of potential writers, there's still a dearth of driven ones. There's quantity but not quality, and we want to show you how to break free from the crowd, find big opportunities, improve your writing, and make it in this industry.
This program will teach you how to craft the perfect story, improve your writing, self-edit, and enhance your research through video, writing samples, examples of edited work, and much more.
In David's 10+ years of teaching, his students have gone on to write for the New York Times, National Geographic Traveler, Travel + Leisure, AFAR, and other publications. Many have even published books.
Those successful students were always the most driven. They wanted to make it. That propelled them to become better writers and successes in the field.
If you're ready for a new plan, join our program so we can help you like we helped them.
Let Us Help You like We've Done for Others!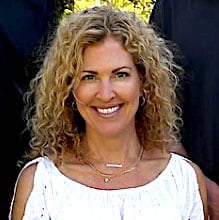 "This course surpassed any writing course I have ever taken in college, as a homeschool teacher, or as a travel professional. I really enjoyed the content and how it was presented, along with the fact that I could send in my writing for David and Matt to review and give feedback on. This course is really is the best of the best! Thank you, David and Matt!" – Whitney
"I noticed an immediate improvement in my writing after starting the course. David illuminates the fundamental concepts of travel writing in such a relatable way that you will be hard-pressed NOT to have a few lightbulb moments as you progress. From the nuts and bolts of grammar to research, composition, and marketing, David dives into it all. Moreover, the feedback David provided was extremely helpful in helping me identify and correct mistakes! If you want to understand the concepts behind the best travel writing in the world, this course is where to start!" – Christopher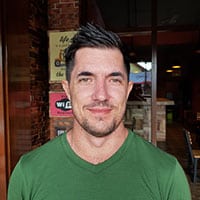 "I took this course to learn the underlying physics of being a great travel writer. Through detailed course notes and video tutorials mixed with bespoke and actionable feedback, I found this course suited me perfectly to find structure in my storytelling and also writing for the reader. Supported by a community of bloggers, I now have the confidence to tackle any writing task thrown at me." – Warren
Get Started Today
LIFETIME ACCESS
14-Day Guarantee
SECURE CHECKOUT
Your data is safe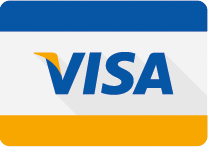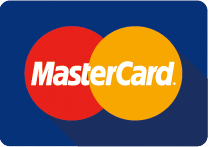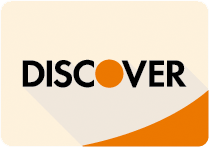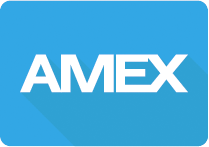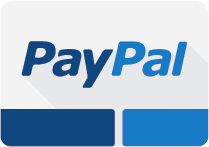 Meet Your Instructor
David Farley
David has been writing about travel, food, and culture for over twenty years. His work has appeared in AFAR magazine, the New York Times, the Washington Post, Condé Nast Traveler, and World Hum, among other publications. In 2006 and 2013, he won Lowell Thomas Awards from the Society of American Travel Writers for magazine articles he wrote. He has lived in Prague, Paris, and Rome and now lives in New York City. He is the author of An Irreverent Curiosity and was a host for National Geographic, and profressor at Columbia and New York University.
Frequently Asked Questions
Can I cancel this course?
You can cancel this program anytime. You'll have full access to the course until the end of month you cancel.
I don't have a lot of time. Is this course for me?
This course is meant to be completed at your own pace. There's no weekly time limit. Go as fast or slow as you want. Take your time on each lesson. There is no rush. You have lifetime access to all the material and any future updates. There's no expiration on our help or support!
What if I get really confused or stuck?
David is here to be your mentor to help. You can email him as often you as you need to and he'll help troubleshoot your problems. We want you to succeed, not be confused.
How long is each expert interviews?
Each interview is between 45 minutes and one hour.
Is my payment secure?
We collect payments via the 256-bit encryption payment provider Stripe. Our website and your payment are secure, so no one steals your data! We know how important this is!
How often is this course updated?
This course is updated twice a year to ensure our tips and advice are current.