Get the tools and strategies you need to make money online and work from anywhere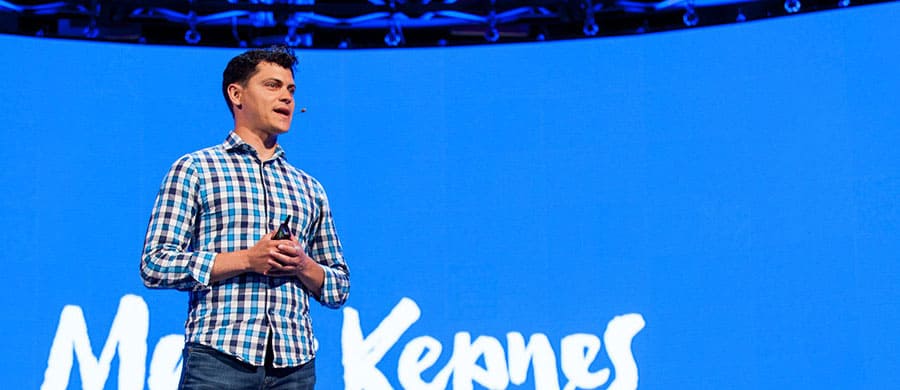 In a world awash with blogs, Youtube channels, Instagram accounts, and "influencers", it can seem like you've missed the boat on starting an online business. How will you get heard above the noise? How will you make money? Will anyone read what you write?
These are common worries.
But let me tell you: you didn't miss any boat. There's always room for great content and unique creators.
If you're thinking of starting a blog, want to take your current one to the next level, or just want to master online marketing skills, you're in the right place.
My name is Matthew Kepnes (a.k.a. Nomadic Matt) and I've been running the website Nomadic Matt since 2008. Over the last twelve years, my website has become one of the top travel blogs in the world, with over 1.3 million visitors per month, a 300,000+ person email list, four employees, and seven figures in revenue. I've written two books (one a New York Times bestseller) and even started a travel media conference. My advice has been featured in numerous publications, including:

When I started my blog, I had no background in writing, technology, or marketing. I couldn't code and was lost in a sea of information. I just knew I liked to travel and wanted to find a way to share that passion with the world (while also getting paid).
I created this mentorship to teach you everything I know about running a blog so you can avoid my rookie mistakes and succeed quicker.
Success is more than just information.
It's about having a teacher help you develop a strategy, fix your website, edit your content, and answer your questions through our weekly calls.
I know how hard it can be to do this on your own and feel like no one can understand you or offer you help. I tried lots of tactics that didn't work because I had no one with experience say to me "That's not right. Try this instead."
When you sign up for this program, you get more than just another online course giving you a bunch of information to figure out on your own.
I'm here to give you constant feedback and support, answer your questions, provide tech support, and help you strategize.
What Our Students Are Saying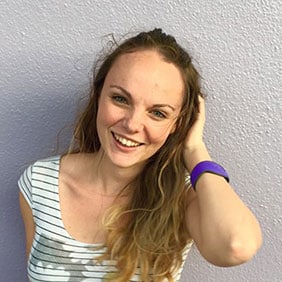 "Superstar Blogging was the perfect course to learn the fundamentals of building a functioning blog. Before taking this course, things like coding and SEO terrified me! Now, I have hundreds of readers a month, after launching my site only two months ago! Thanks, Matt!" – Stacia, stumblesafari.com
"Superstar Blogging was the perfect course to learn the fundamentals of building a functioning blog. Before taking this course, things like coding and SEO terrified me! Now, I have hundreds of readers a month, after launching my site only two months ago! Thanks, Matt!" – Stacia, stumblesafari.com

"Though I've been blogging for 5+ years, I still found Matt's course extremely beneficial. It helped me to rethink my strategy and come up with a more long-term and sustainable business model. Even as an established travel blogger, this course was useful because it helped to change my mindset and taught me advanced tactics I didn't know. The information he shares is required to run a successful blog and business in today's climate." – Jeremy, travelfreak.net
"Though I've been blogging for 5+ years, I still found Matt's course extremely beneficial. It helped me to rethink my strategy and come up with a more long-term and sustainable business model. This course was useful because it helped to change my mindset and taught me advanced tactics I didn't know." – Jeremy, travelfreak.net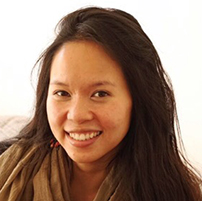 "I've tried other create-your-online-business courses (one was even six times the price of Superstar Blogging) and they never worked. This course works because Matt has been through it firsthand and knows how the travel blogging business truly works. He doesn't fluff things up to market to you and is honest about how much work it takes. AND he's not lying when he says he'll actually respond to emails!" – Trang, travelwithtrang.com
"I've tried other online courses (one was even six times the price of Superstar Blogging) and they never worked. But this course works because Matt has been through it all. He doesn't fluff things up to just sell you and is honest on how much work it takes. AND he's not lying when he says he'll actually respond to emails!" – Trang, travelwithtrang.com
Introducing:
The Superstar Blogging Masterclass