Welcome to Superstar Blogging!
Superstar Blogging was created by travel blogging expert Nomadic Matt to help you achieve your travel business dreams. Matt has teamed up with expert travel writers, photographers, and videographers who will teach you the skills, techniques, and strategies to break into the travel industry.
The in-depth video courses include webinars, tutorials, case studies, and interviews to help make your blog a success. Reasons to get a course:
Instructor feedback to guide you in the right direction
Proven methods to use so you don't have to make the same mistakes
Lifetime access so you can go at your pace
Learn from anywhere in the world
Expert guidance from the most successful travel professionals
Real-world assignments to keep you motivated
No Risk, 30 Day 100%, Money Back Guarantee
CHECK OUT OUR COURSES
Click a course below to start growing your business, living your dream, helping others, and turning your hobby and passion into a profession.
What Our Students Are Saying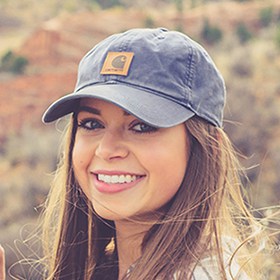 "The course is so good that after the first week I felt I had already got my money's worth. I was shocked at how much useful information was included and it wasn't until I finished the course that I finally started making money from website! (Something I was starting to seriously doubt would ever happen!)" – Sydney
"I've tried other online photography classes but felt discouraged with a lot of the lessons. This course helped me learn my camera by going through easy, tangible assignments. Laurence is super supportive and responsive. He gave me many suggestions to improving my photos. I recommend taking this course!" – Kristin

"David not only explains the ins and outs of what it means to be a travel writer but inspires and teaches his students to become professional storytellers. The feedback and insights David gave me on homework assignments have carried over into everything I've written since, and have changed the way I read other people's work, edit my own, and find ideas. The best part of all — the course actually gets you excited to sit down and write!" – Corey
"The Superstar Blogging Video course has been incredibly helpful to my husband and I as we start our own travel vlog. Kristen and Nadine covered a plethora of topics, included video examples, homework, expert interviews, and more. I can't wait to launch our vlog and put all of the helpful tips into action!" – Khyati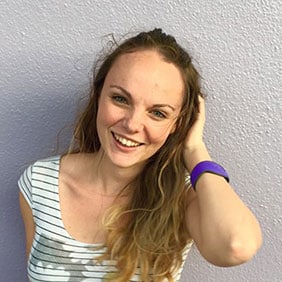 "Superstar Blogging was the perfect course to learn the fundamentals of building a functioning blog. Before taking this course, things like coding and SEO terrified me! Now, I successfully have hundreds of readers a month, after launching my site only 2 months ago! Thanks Matt!" – Stacia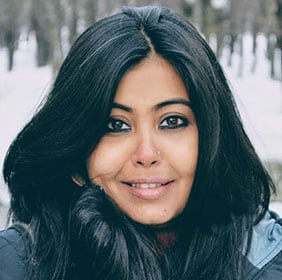 "I had a dream, and Superstar Blogging as made it a reality. With constant guidance to navigate through the maze of WordPress, tons of great resources on good travel writing and access to a brilliant community of fellow bloggers, this course gave me the much needed jump-start." – Ipshita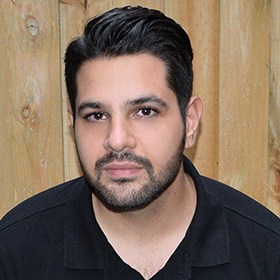 "Before Super Star Blogging there was no order to my madness. This program supplied me with a strategy to bring my big ideas to fruition. On top of it all Matt and the team are super involved in the entire process and respond to you personally." – Dimi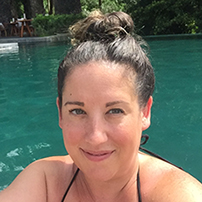 "The support in this class is invaluable. Initially, I was concerned Superstar Blogging was just for novice bloggers. But Nomadic Matt's tech guy helped me get unstuck from a backend issue I'd been stumped on for months. Anytime I have a question, someone is always there to help. I now have access to dozens of established bloggers with huge followings. There's no way I could have done this on my own." – Alicia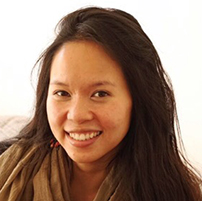 "I've tried other create-your-online business-courses (one was even 6x the price of Superstar Blogging from a well-known person) and they never worked. This course works because Matt first-hand has been through it and knows how the travel blogging business truly works. He doesn't fluff things up to market to you and is honest on how much work it takes. AND he actually responds to emails" – Trang
Free content to help you work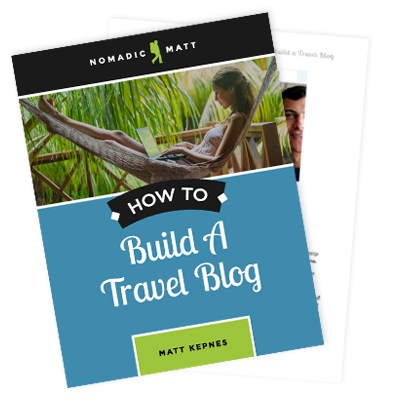 Learn How to Start Your Travel Blog
Free Guide Shows You Exact Steps to Start a Blog
Get free tips for growing your travel business and stay up to date on upcoming events