About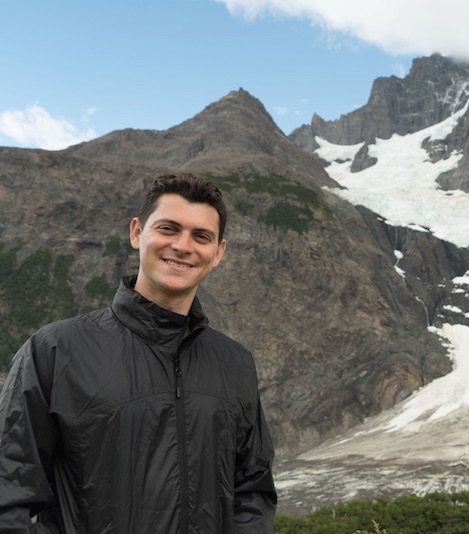 Hi! I'm Nomadic Matt! Thanks for deciding to take one of my courses. I'm excited to teach you how to realize your travel media dreams!
Secure Checkout
All information is encrypted and transmitted without risk using a Secure Sockets Layer protocol. We use Stripe's 256 encryption system to ensure your payment is safe and secure!

Need Help? Have question?
Email us anytime: info@superstarblogging.com